Little did the three of us know back then, however, just the extent of our mother's "work" to come very soon, and the fact that even now, it is never done.
---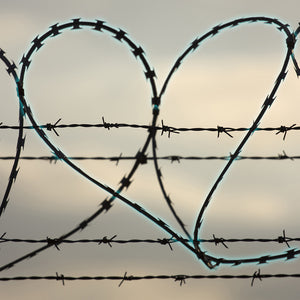 Feeling like a little girl whose toys just got taken away
 in spite of 
good behaviour, the first few weeks of 2022 had been loudly quiet, 
and I was sulky. The one solace... I knew I wasn't alone in my disappointment and frustration.
---
Although I had other goals to fulfill, ever since that one brief moment I had wanted to start a business that involved tea in some way. I wasn't sure how, what, or even when... but as we all know, the road is rarely straight and narrow.